The VTTA organises eight National Championships each year - 10, 15, 25, 30, 50, 100 miles and 12 and 24 hours.
Current details of the 2022 championships are shown below.
Before entering a championship you should ensure that you have linked your VTTA and CTT accounts - See the Guidance Note for Linking VTTA and CTT Accounts in the Documents section here
Preference is given to VTTA members for entry to the events organised by VTTA groups. If the event is oversubscribed, entries are accepted according to the 'best plus on standard' performances at the distance/duration of the event.
Please note that while the CTT system records your Personal Bests and your Last 3 Season best times it does not know your best plus on standard. For national championships, in particular, you should enter your Best Plus (current and past 3 seasons) for the relevant event in the Online Entry 'Comments' field.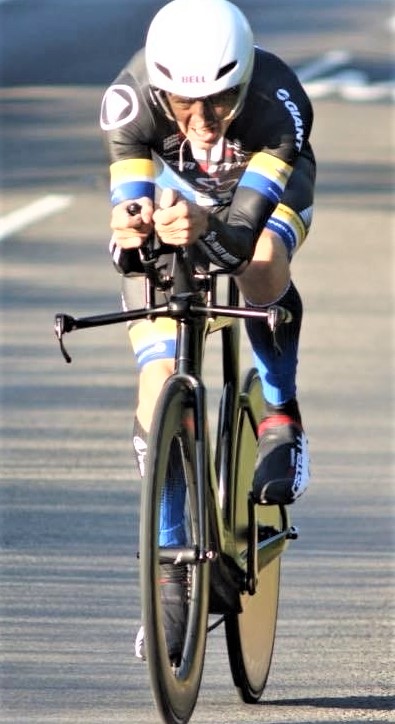 The VTTA Championship dates for 2022 are as follows:
| | | | |
| --- | --- | --- | --- |
| Event | Organiser | Date | Course |
| 10 miles | VTTA West | Saturday 30th April | U7B |
| 15 miles | VTTA Manchester &NW | Saturday 16th April | J4/32 |
| 25 miles | VTTA East Anglian/Cambridge CC | Sunday 11th September | F2A/25 |
| 30 miles | Wigan Wheelers | Sunday 21st August | L308 |
| 50 miles | Bike Pace/ VTTA S Wales | Saturday 14th May | R50/1B |
| 100 miles | Hounslow & District Wheelers/ VTTA LH&C | Sunday 29th May | H100/8 |
| 12 hours | RTTC National Championship (Welsh CA) | Sunday 4th September | R12/16 |
| 24 hours | RTTC National Championship (Mersey Roads) | Sat/Sun 23-24th July | D24hr |