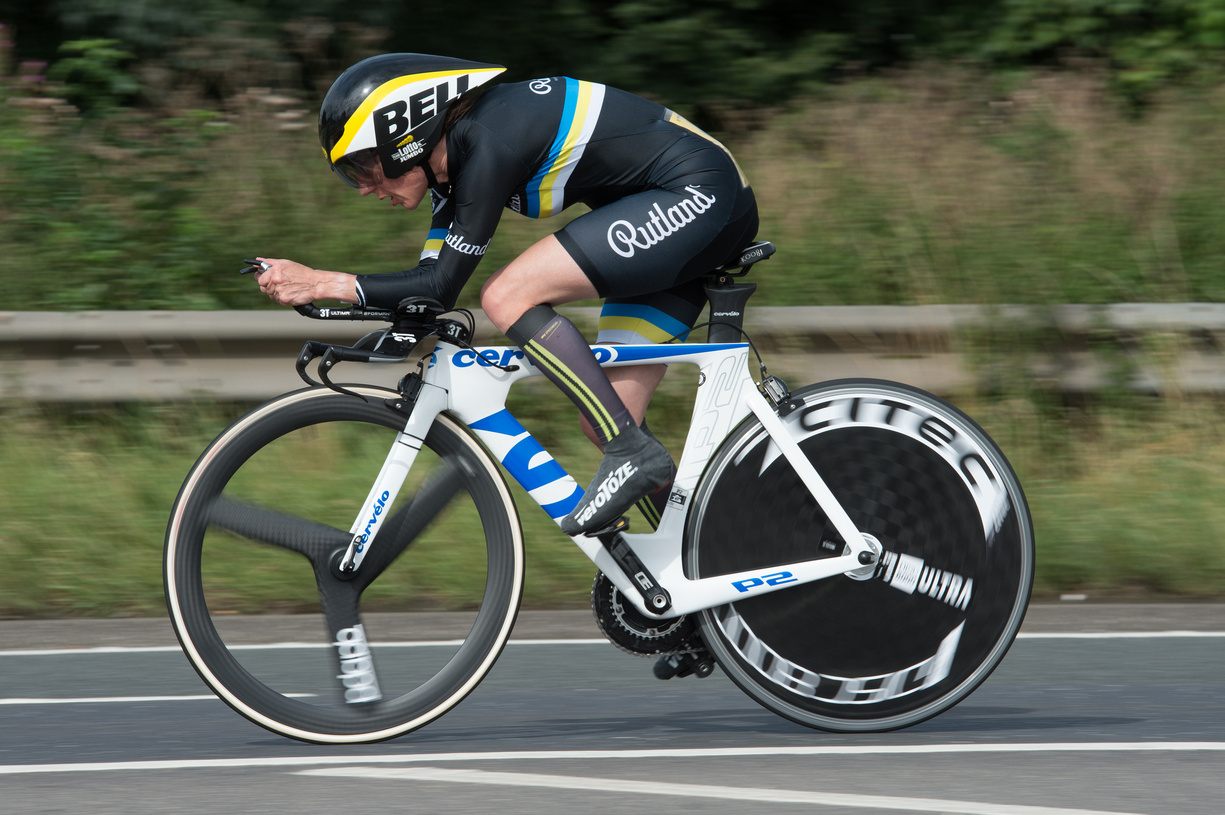 Yorkshire Group are claiming the title "Possibly the Fastest VTTA Event Ever" for their recent 10, held on the super fast V718 course on 2nd September 2017.
This was V718 at its most benevolent! The light easterly wind rewarded many with PBs or best LTS and there was even a smattering of age records. Fastest rider was 41 year old James Rix (Crawley Whs) in a record breaking 17:47 and there were 27 rides of 30mph plus. Of the 143 finishers in the solo event 74 registered improvements on their entry time. The three tandems competing all improved and all did 18 minute rides!
The race on standard was won by Ron Hallam, closely followed by the usual suspects - Terry Icke, Brian Sunter and Ian Guilor - all within one minute on plus.
The following beat age records as they stood at 31st October 2016, so may be new records (subject to riders claiming and to ratification):
James Rix - 17:47 at age 41 (men)
Ian Guilor - 18:02 at age 50 (men)
Keith Ainsworth - 19:13 at age 58 (men)
Terry Icke - 20:21 at age 73 (men)
Brian Sunter - 21:08 at age 74 (men)
Lindsay Clarke - 21:59 at age 55 (women)
Richard Dixon & Alex Deck- 18:22 at combined age 104 (mixed tandem)