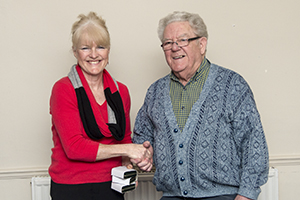 The 2018 National AGM will be held on Saturday 27th January at the St John's Hotel, Solihull. (https://www.stjohnssolihull.co.uk/partner/st-johns/
Preferential rates should be available for overnight accommodation. The hotel is situated close to Solihull rail station and is a few minutes from junction 5 of the M42.
The AGM event will include a workshop on the new website, the annual award ceremony and lunch.
Agenda, times and full details will be provided in due course to Group Secretaries.